Please call for rental options.
In cases where there is no access to conventional electricity, solar panels offer one of the best alternatives to supply small and medium size loads. We offer a 1770W and 3540W package for small solar applications. Our two packages include the parts necessary for operation. Charge controllers and other components have been carefully selected so that system components are compatible and offer the best combination in terms of cost and performance.
Delivery included, continental US only.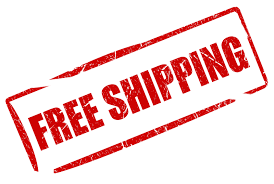 TersOx™ Liquid contains Hydrogen Peroxide Kosher(32%) Food Grade, 5 gallon pail, includes shipping.
Delivery included, continental US only.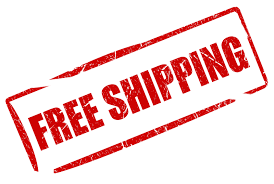 The Waterloo Emitter™ is designed to assist in-situ remedial biodegradation of MTBE, BTEX and other contaminants. It enables oxygen (or hydrogen for anaerobic remediation) to diffuse through silicone or LDPE tubing in a controlled uniform manner. The simple, low-cost, patented technology consists of a PVC frame wrapped with tubing that can be pressurized to obtain the desired diffusive transfer of gas, appropriate to site-specific needs. Sized for 2", 4" and 6" wells, the units can be stacked in a well and joined from one well to another, to allow the controlled continuous diffusion of gas into the plume.
Chemical Fixation of Organic & Inorganic Contaminants

RemBind® , a powdered reagent, binds up and immobilizes contaminants in soil. RemBind® is typically added at less than 5% by weight using conventional soil blending equipment. Binding occurs within 24hrs.
Packaging: 700 kg Super Sack Bags
Shipping prepaid and invoiced seperately at time of shipment.