Guilherme
Figueiredo,
MSc.
Guilherme is as a Project Manager / Consultant based in São Paulo, SP, Brazil. He is tri-lingual and speaks English, Portuguese, and Spanish. His language skills aids him well as he supports our client engagement team and projects in North and South America. Guilherme has a bachelor's degree in Environmental Science and a master's in Chemical Engineering.
Guilherme has 8 years of contaminated site management experience working with firms such as Advisian - Worley Group, São Paulo, SP and Jacobs, São Paulo, SP. His areas of expertise include environmental chemistry, geochemistry, hydrogeology, chemical engineering, quality assurance, biotechnology, and scientific research. Guilherme has extensive training in physical, chemical, and microbiological analysis, as well as in specific software such as ArcMap, Surfer, AquiferTest, Matlab, Remchlor, MODFLOW, and Leapfrog. His experience also includes environmental investigations including Phase I, Phase II, PRI and HRSC as well as environmental monitoring utilizing low flow and TO-15. Guilherme was also a Task Leader on remediation projects that utilized ERD, MNA, MPE, SVE, ISCO, and ISCR. On these remediation projects he was responsible for implementation, operation, and interpretation.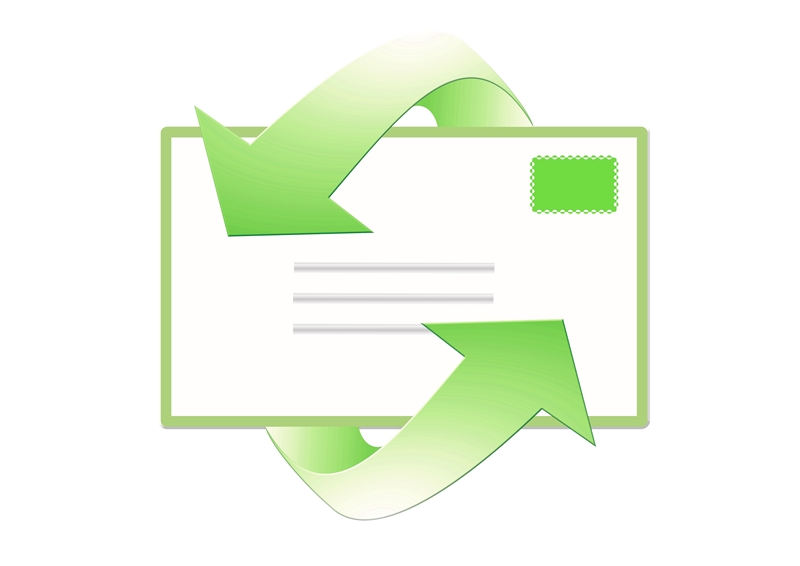 Scan the QR Code for Guilherme's vCard.