Scope
We are committed to safeguarding the privacy of our website visitors. This Statement of Privacy applies to this website operated by Tersus Environmental, LLC and sets out how we will treat your personal information.
Federal and state laws require that we tell you how we collect, use, share, and protect your personal information. Those laws also limit how we may use your personal information and how we may share it with others. Protecting the privacy and security of your personal information is very important to us. Please read this notice carefully. It will help you understand what we do with the personal information we collect both online and offline.
Collection of your Personal Information
To better provide you with products and services offered on our site, Tersus Environmental may collect personally identifiable information such as:
Information about your visits to and use of this website
Information about any transactions carried out between you and us on or in relation to this website, including information relating to any purchases you make of our goods or services
Information that you provide to us for registering with us and/or subscribing to our website services and/or email notifications
Online Personal Information Collection
You do not need to register to use most of our websites. If you do not register, we do not collect any personal information about you. We may, however, collect anonymous information about your visit to our websites for security and internal operations purposes. This may include your IP address, browser type, the website you came from, and your likely country of origin. We may also measure data like how often users go to a specific page, how long they spend on that page and similar information. This anonymous information is aggregated and is not associated with individual users. It is collected to help us analyze usage patterns and improve our site's overall performance.
If you want us to contact you to provide you with information or to provide answers to your questions, you must provide minimal personal information. In most cases, we will ask only for your name, address, telephone number, and/or email address.
To purchase from our online store or signup for an online webinar or attend an event, you must register. When you register, we will ask for more personal information. We may also collect, store and use anonymous demographic information about your visits to and use of this website.
Uses and Sharing of Your Personal Information
We do not sell your personal information to outside companies for their use in marketing products or services to you.
We may share your personal information, but only if the law allows us to do so, with other Tersus Environmental associates or independent sales representatives for marketing purposes. We may use your personal information to:
Improve your browsing experience by personalizing the website
Send information (other than marketing communications) to you which we think may be of interest to you by post or by email or similar technology
Send to you marketing communications relating to our business or the businesses of carefully-selected third parties which we think may be of interest to you by post or, where you have specifically agreed to this, by email or similar technology.
We may make additional disclosures of information as permitted or required by law. For example, we may disclose information to government agencies including law enforcement agencies or state insurance authorities, businesses, or individuals in response to court orders, subpoenas, or to resolve complaints.
Use of Cookies
Our websites may use "cookies" to help you personalize your online experience. A cookie is a piece of data stored on the user's hard drive containing information about the user. Usage of a cookie is in no way linked to any personally identifiable information while on our Site. Once the user closes their browser, the cookie simply terminates. For instance, by setting a cookie on our site, the user would not have to log in a password more than once, thereby saving time while on our site. If a user rejects the cookie, they may still use our Site. The only drawback to this is that the user will be limited in some areas of our site.
Links
This website contains links to other sites. Please be aware that we are not responsible for the information collection practices of those other websites. We cannot guarantee how those parties use cookies or whether they use cookies that may identify you personally. You should carefully review the privacy policies of each website you visit to understand how they collect, use, and disclose personal information.
Children Under Thirteen
We do not knowingly solicit information from children and we do not intentionally market our products or services to children. You may choose to have a child insured, be owner or be a beneficiary to one of our products. If we learn that we have inadvertently received personal information from a child who has visited this website, we will delete that information from our records.
External Data Storage Sites
We may store your data on servers provided by third party hosting vendors with whom we have contracted.
Changes to This Privacy Policy
The effective date of this privacy policy is December 29, 2017. This replaces all previous online privacy policies. We may change this privacy policy at any time. If we make material changes, we will post the changes on this website. Your continued use of the Site and/or Services available through this site after such modifications will constitute your:
Acknowledge of the modified Privacy Policy; and
Agreement to abide and be bound by that Policy.
Contact Information
If you have any questions about this privacy policy or our treatment of your personal data, please contact us at:
Tersus Environonmetal, LLC
1116 Colonial Club Rd.
Wake Forest, NC 27587
919.453.5577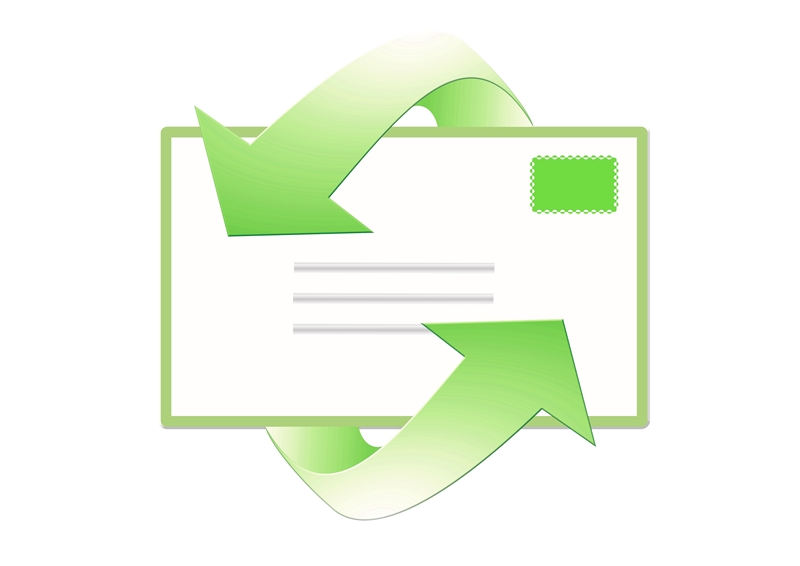 Effective as of December 29, 2017