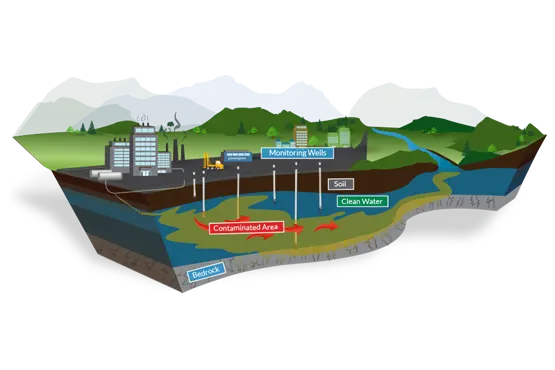 Since 2011, Tersus Environmental has been a trusted partner with environmental consultants, site owners, regulators, and government agencies for their soil and groundwater remediation needs. We work exclusively for environmental consultants and contractors. Engaging Tersus to support your Project Team improves the likelihood of success while minimizing the risks associated with managing complex soil and groundwater remediation projects.
Request a Site Evaluation and Cost Estimate
Interested in a Site Evaluation? Tersus Environmental provides technical solutions to challenges faced by the soil and groundwater remediation community. We offer technical expertise on a variety of technologies and are not focused on any single solution. We are available to help you evaluate the feasibility of using our technologies at your site. Our Technical Services Team of highly experienced remediation professionals handles this complimentary service. All information provided will be kept confidential.
To take advantage of this service, please take a moment to supply us with the appropriate site information by:
Downloading our Site Evaluation Form (MS Word format)
Entering the required information and saving your changes
Gathering and addition documents such as maps, boring logs, etc.

Email the completed form and attcahments to This email address is being protected from spambots. You need JavaScript enabled to view it.. Don't worry if you don't have all of the information we ask for. We will contact you to confirm details.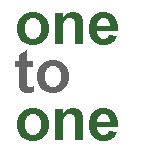 Have questions or want to explore some ideas? There is no better way to learn about our technologies than having a One to One with your local Technical Sales Representatives. To arrange a One to One with your local Technical Sales Representative, please contact Sherri Scott at 919.453.5577 x2003 or email her to discuss your schedule. You can also send us a message using using the form below.