Tersus Online Library
When it comes to contaminated site remediation there is a broad range of possible solutions. Tersus offers a diverse selection of products and technologies. For every zone of your plume, we've got you covered!
Remediation Solution Guides
Product Information Sheets
In Situ Sorption and Biodegradation
Surfactant-Enhanced Aquifer Remediation (SEAR)
In Situ Chemical Reduction (ISCR)
Enhanced Anaerobic Bioremediation
Under anaerobic conditions, organic contaminants can serve as the electron donors or electron acceptors during biodegradation processes (USEPA, 2013).
Electron Donors for Anaerobic Reductive Bioremediation
Anaerobic reductive bioremediation is the practice of adding ally available organic bioremediation amendments, referred to as organic substrates or electron donors, to groundwater to generate and sustain anoxic conditions by consuming oxygen via aerobic respiration, as well as other electron acceptors, during its biodegradation. By generating hydrogen through fermentation reactions, it promotes the bioreduction of oxidized contaminants such as chlorinated solvents. The chlorinated serve as electron acceptors and undergo reductive dechlorination under anaerobic conditions in the presence of an electron donor (USEPA, 2013).
Emulsified Vegetable Oils (EVO): NanoEVO™ and EDS-ER™
EVO Emulsifiers: TASK™ NanoEVO™ Self Emulsifier and TASK™ MicroEVO™ SelfEmulsifier
Soluble electron donor and nutrients: EDS-QR™ and Nutrimens®
Electron Acceptors for Anaerobic Oxidative Bioremediation
At petroleum-contaminated sites where oxygen has already been depleted, anaerobic oxidative bioremediation is often applied. In the absence of oxygen, anaerobic oxidative bioremediation relies on other electron acceptors such as nitrate or sulfate for direct microbial metabolic oxidation of a contaminant (USEPA, 2013). Amendments with soluble sulfate and electron donor such as Nutrisulfate® are often added to the affected area to stimulate sulfate-reducing conditions to help microbes metabolize the petroleum compounds.
Nutrisulfate®
Nutrisulfate® - LT
Bioaugmentation Cultures
KB-1® and KB-1® Plus bioaugmentation cultures by SiREM have been used for over a decade to enhance bioremediation of chlorinated solvents. These cultures introduce beneficial microorganisms to contaminated sites where they are absent or at low concentrations. Bioaugmentation with KB-1® and KB-1® Plus is an effective solution to enhance remediation of a growing range of chlorinated solvents and other recalcitrant compounds.
Enhanced Aerobic Biodegradation
Suggested Application Instructsions
Tersus Assigned Patents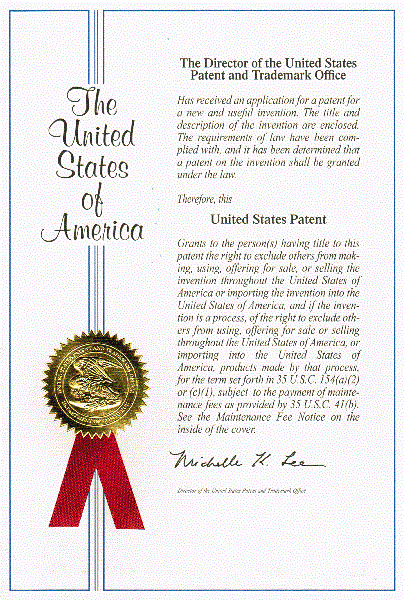 Our strong foundation of intellectual property includes:
Additional Key Resources
Request a Site Evaluation
Have questions or want to explore some ideas? Contact Us to learn how we can put together a money saving program to get your project over the finish line. If you currently have a project and need a remediation solution now, request a site evaluation by supplying us with the appropriate site information at this link.