Self-Nano
Emulsion;
Advanced
Electron
Donor
Delivery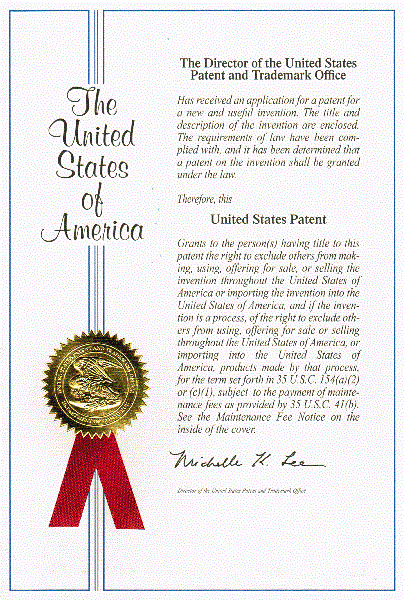 U.S. Patent and Trademark Office Awards Tersus Patent for Self-Nanoemulsifying Oil
Research Triangle Park, NC, April 29, 2016 – Tersus Environmental announced today that the United States Patent and Trademark Office granted a patent for soil or groundwater remediation using a self-nanoemulsifying oil. The issuance of this patent further validates the innovative nature of Tersus' electron donor technology platform and family of biotechnology-based solutions to manage complex, challenging environmental liabilities.
Officially granted on April 12, 2016, the U.S. patent number for bioremediation of soil and groundwater is #9,309,136 B2. The patent application was filed on June 12, 2014 (14/120,646) by Tersus Partners John Archibald, P.Eng and Gary M. Birk, P.E.
Nanoemulsions are a class of emulsions with droplet sizes typically ranging between 50 and 500 nanometers (1,000 nanometer = 1 micron). Common methods for producing nanoemulsions utilize high-shear mixers or high-pressure homogenization. Tersus' spontaneous emulsification is an energy efficient alternative which is ideal for site remediation operations and less expensive. This innovative approach is actually a very energy efficient process, taking advantage of the chemical energy stored in the system. The small size of the particles in a Self-Nano Emulsion delivery system offers a number of benefits including improved subsurface distribution, enhanced long-term stability and increased bioavailability.