Gary
M.
Birk,
P.E.
(NC,
VA,
&
FL)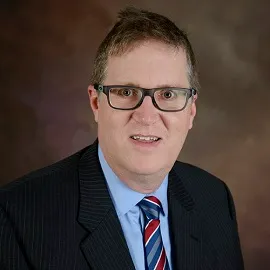 Gary is a founder and Managing Partner of Tersus Environmental, LLC based in North Carolina and Director of Tersus Environmental Limited based in Ireland. He has a bachelor's degree in chemical engineering from North Carolina State University and holds registrations as a Professional Engineer in North Carolina, Virginia, and Florida. Gary has over thirty-five years' experience in the development and implementation of technologies for in situ remediation of contaminated soil and groundwater. Well-known for his contributions to soil and groundwater remediation, he has worked on projects in North America, South America, Europe, Asia, and Africa.
Gary's focus is on engaging cutting-edge, sustainable green technologies that help environmental consulting companies restore groundwater and soil at challenging sites. Gary has worked extensively in the field of bioremediation and environmental consulting on soil and groundwater assessments and clean-ups. In 2011, Gary commercialized EDS-ER™ the first and most widely used water-mixable vegetable oil based organic substrate to provide a lasting source of carbon and hydrogen for enhanced reductive dechlorination and other bioremediation processes. Gary has authored Design Tools for in situ bioremediation that have advanced the state-of-the-practice in estimating substrate application rates. He also is an author of a U.S Patent for Bioremediation of Soil and Groundwater.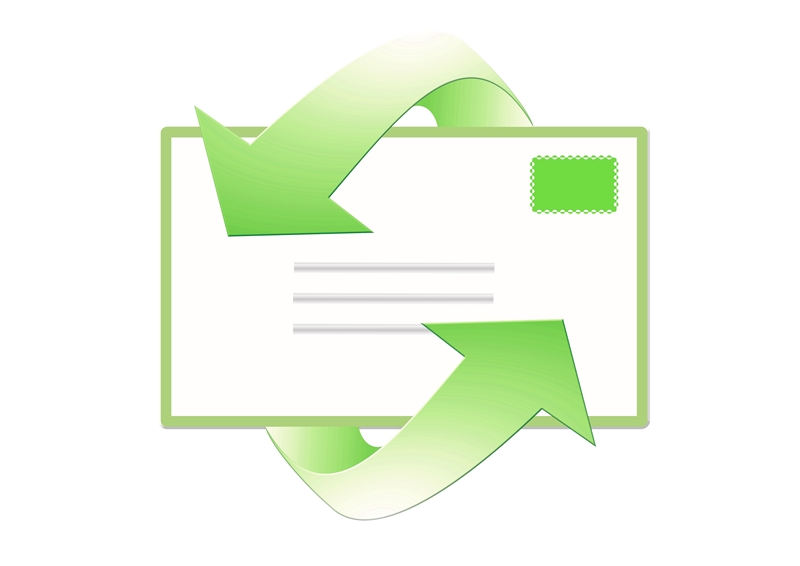 Scan the QR Code for Gary's vCard.